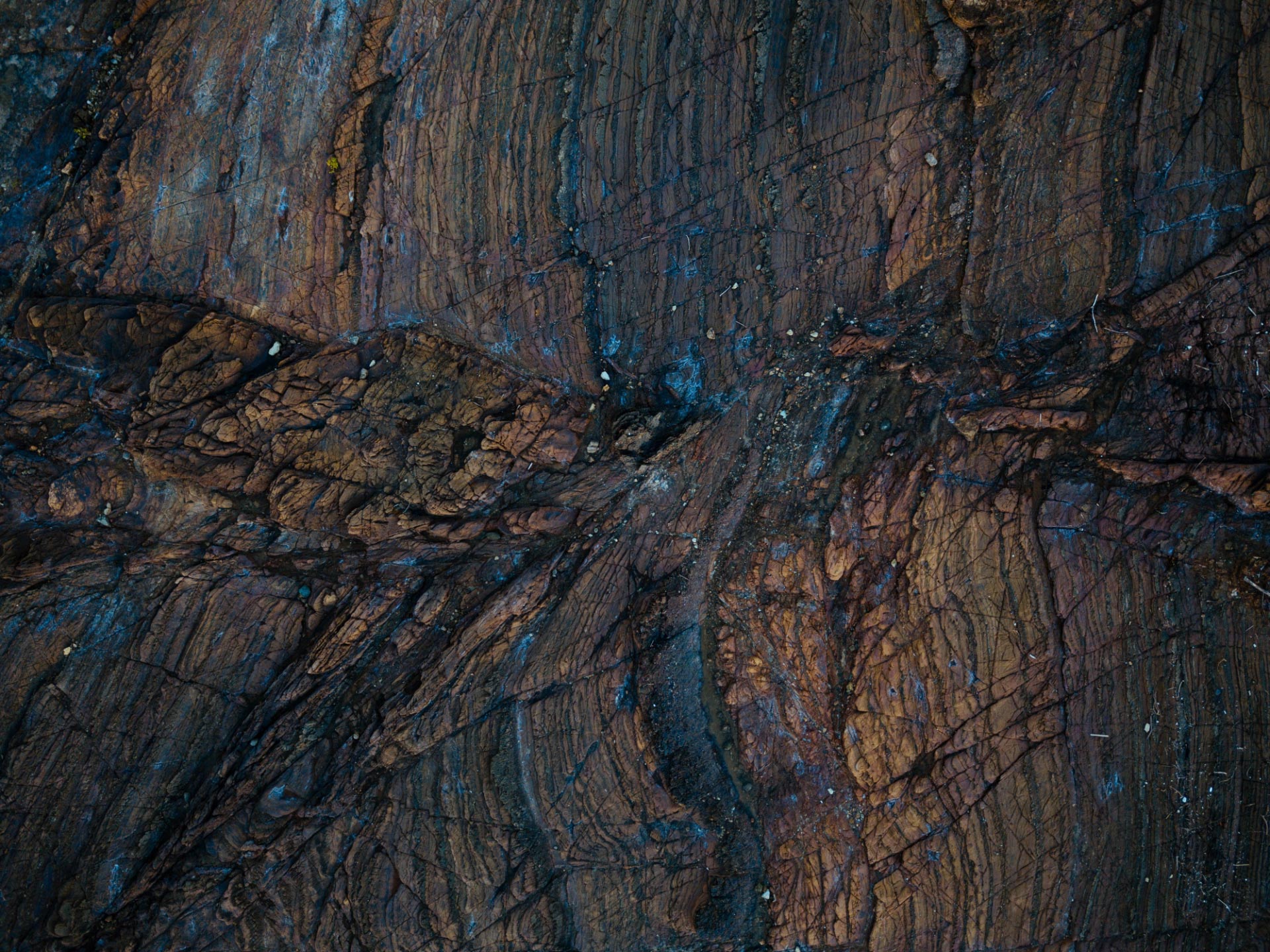 Directors and Management
Colin Locke (Executive Chairman)
Mr Locke has 30 years' experience in business management, mining and financial services. During his career, Mr Locke has been directly involved in capital raisings, and/or mineral exploration expeditions in Indonesia, Russia, Republic of Congo, Gabon, Namibia, Malawi, Madagascar, Uganda and Zimbabwe as a director or corporate advisor. Mr Locke was the Executive Chairman of ASX listed Aston Minerals Limited (formerly Western Manganese Limited) (ASX:ASO) from listing in March 2011 until January 2013. Mr Locke is currently Executive Chairman of Krakatoa Resources Limited (ASX:KTA), having been in that role since August 2015.
Jonathan King (Technical Director)
30 years' experience in exploration geochemistry and geology. Responsible for several major mapping, technical evaluation and geochemistry reinterpretation projects for greenfields and near-mine target generation and exploration programs in Korea, Fiji, Colombia, Mexico, Peru, Brazil, China, Africa, Indonesia, USA, and Australia. Instrumental in the discovery of a gold deposit at the Wallbrook prospect, Edjudina, and extensions to existing resources at the Sunrise Deposit, Granny Smith Mine, Laverton. Responsible for the development of the maiden Iron Ore Resources at Red Hill and Beyondie. Experienced in all aspects of exploration geology and management.
David Palumbo (Non-Executive Director)
Mr Palumbo is a Chartered Accountant and graduate of the Australian Institute of Company Directors with over 15 years' experience across company secretarial, corporate advisory and financial management and reporting of ASX listed companies. Mr Palumbo is Head of Corporate Compliance at Mining Corporate Pty Ltd, where he has been actively involved in numerous corporate transactions. Mr Palumbo is currently company secretary for several ASX listed companies and a non-executive director of Krakatoa Resources Limited and previously a director of Kaiser Reef Limited.
Jeremy Read (Technical Advisor)
Jeremy Read is a seasoned minerals resource industry executive, having worked on a broad range of precious and base metals projects in Australia, Africa, North America, India and Scandinavia. Mr Read has wide ranging experience from project generation, greenfields, brownfields and project development. He has extensive exploration experience for gold, copper and nickel sulphides. Mr Read was Managing Director of Meridian Minerals Limited when it sold its Lennard Shelf Zinc-Lead Project to Chinese Investor Northwest for $78,000,000.
Nigel Wilson (Exploration Manager)
Mr Wilson has significant knowledge in exploration and mine geology spanning over 30 years across a range of geological environments, with specialist expertise in base-metal exploration in carbonate terrains.
Nigel's expertise in carbonate terrains, includes significant roles as a geologist with Western Metals exploring for Zn-Pb deposits in the Lennard Shelf and then as a senior geologist with CSA Global undertaking exploration and evaluation of MVT Zn-Pb deposits in the Lennard Shelf and Bonaparte Basin as well as the Caijiaying Zn-Au skarn project in Hebei, China. He has been involved in significant greenfields and brownfields discoveries and provided leadership and management of successful exploration teams including supervision of drilling, geophysical and geochemical programmes, mine geology and resource modelling. Nigel holds a Bachelor of Science from Macquarie University, NSW with Honours in Geology from the Centre for Ore Deposit and Earth Sciences, University of Tasmania. Mr Wilson is a member of the Geological Society of Australia (GSA) and the Australian Institute of Geoscientists (AIG).